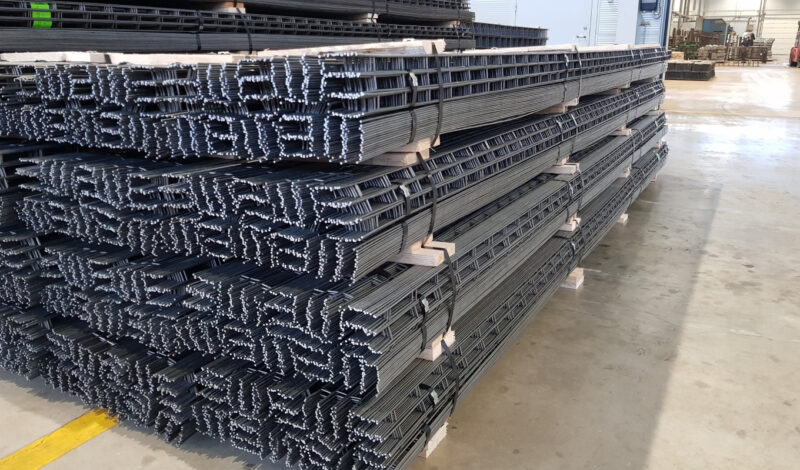 Bi-steel is used to reinforce lightweight aggregate concrete block masonry and brickwork as a bed joint reinforcement.
Bi-steel (masonry reinforcement)
The zinc coated and stainless steel product fulfils the requirements of the European harmonised standard EN-845-3:2013+A1:2016 (has the required CE marking). The product selection includes uncoated, zinc coated, and stainless steel bi-steel. Further information on the product sheet.